GREEN + ORANGE + RED = YELLOW?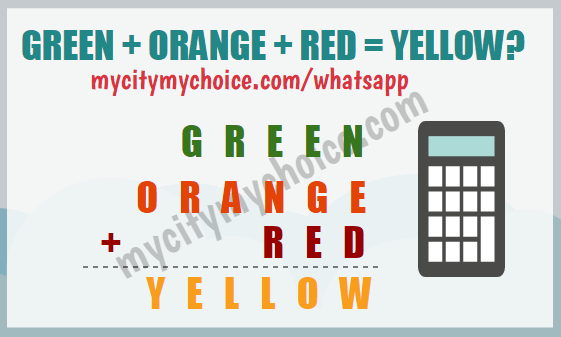 .    G  R  E  E  N
O  R  A  N  G E
+            R  E D
==========
Y E  L  L  O  W
Sorry, answer is not available
Sorry we dont have answer at this moment. If you know the answer, please share in the comment section and this puzzle will be dedicated to you.
If you can solve any 3 of these 5 puzzles, you have got a great IQ