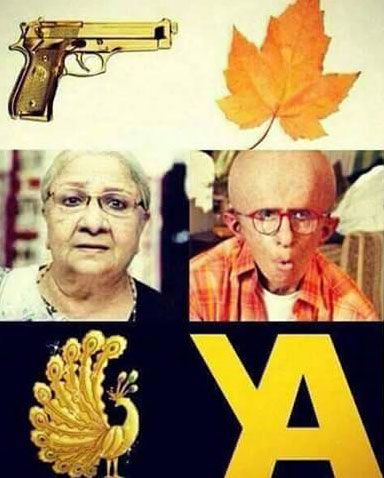 जिसने सबसे पहले बता दिया वो जीनियस
Is image ko dekh ke ek nam banana hai.
aap ke liye hint hai ki ye ek bhagawan ka nam banega.
Jisane sabse pahale bata diya vo genius.
To see the answer of this puzzle, please click on any social icons below. Sometime you may need to refresh the page to see them properly.
अगर आप नीचे के 5 में से 3 पज़ल हल कर लिए तो आप बहुत बुद्धिमान हैं