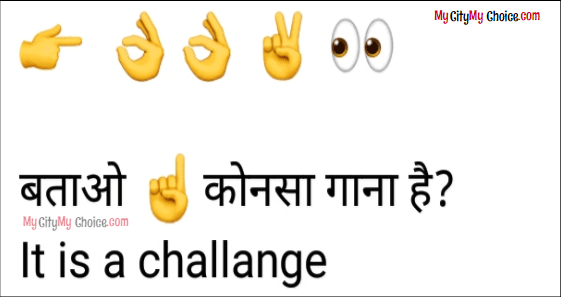 Hindi Puzzle: 👉 👌👌 ✌ 👀 Batao Koun sa gana hai?
👉 👌👌 ✌ 👀
बताओ ☝कोनसा गाना है?
It is a challange⁠⁠⁠⁠
English
👉 👌👌 ✌ 👀
Can you tell which song is this?
Its a challenge…
To see the answer of this puzzle, please click on any social icons below. Sometime you may need to refresh the page to see them properly.
Facebook Comments