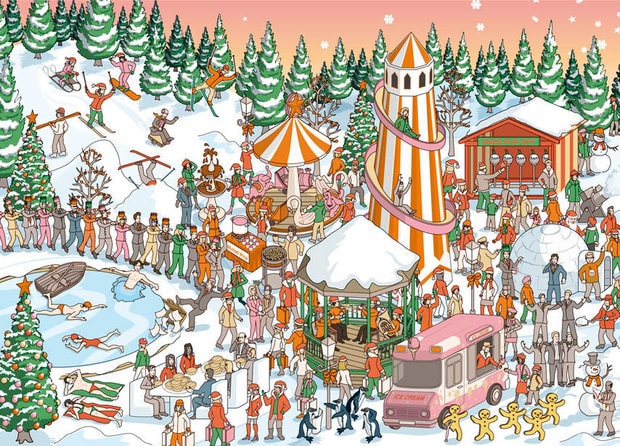 Puzzle : Can You Find The Hidden Santa Claus In This Image?
Here is another Christmas puzzle for you, hope you have been waiting for this.
In this image above Santa Claus is hidden and busy delivering gifts!!
Let's see if you can spot the Santa Claus or not. You would be lucky if you get him today!!
Share the image with friends and family and wish them Merry Christmas!!
Below are few more Christmas puzzles
To see the answer of this puzzle, please click on any social icons below. Sometime you may need to refresh the page to see them properly.
If you can solve any 3 of these 5 puzzles, you have got a great IQ