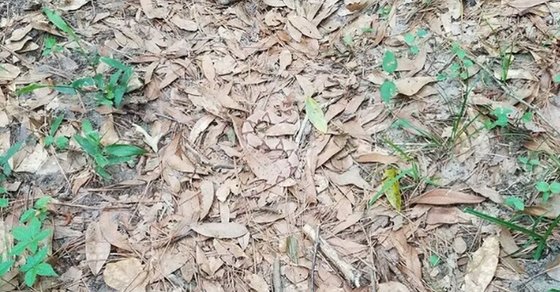 Image Puzzle : Can you find snake in this picture?
Here is another viral image puzzle floating over internet.
What you have to do is find a snake in the image.
Make sure you look every corner carefully and be aware of that 🙂
Let see how long you take to  spot the snake?
हिंदी
इस चित्र में कहीं पर एक सांप छुपा हुआ है क्या आप उसे ढूंढ सकते हैं?
Before you jump on to see answer, here are more similar puzzles
To see the answer of this puzzle, please click on any social icons below. Sometime you may need to refresh the page to see them properly.
Only a smart person can solve following challenging puzzles!!