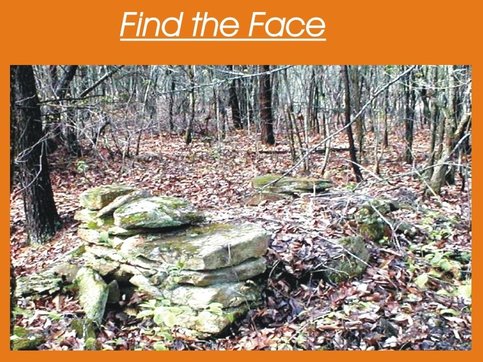 Image Puzzle : Find The Face
Look at the image above closely and try to find out a human face hidden some where in the image.
If you try honestly, you can get it within a minute otherwise it will take forever 🙂
हिंदी चित्र पज़ल
इस चित्र में कहीं एक इंसान का चेहरा (human face) छुपा है
क्या आप उसे देख पा रहे हैं?
वो अभी आप को ही देख रहा है..
To see the answer of this puzzle, please click on any social icons below. Sometime you may need to refresh the page to see them properly.
If you can solve any 3 of these 5 puzzles, you have got a great IQ
Facebook Comments