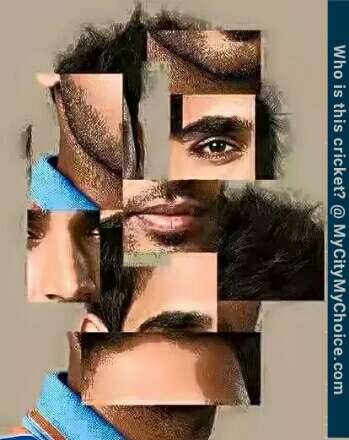 Who is this cricketer?
Look at the image above carefully and try to figure out who is this cricketer?
HINT : Here is the hint for you, this is an Indian cricketer 🙂
If the answer of the puzzle is hidden, please unlock it by clicking on any social icons from below.
If you can solve any 3 of these 5 puzzles, you have got a great IQ